Welcome to Family Law Made Easy: Family Law Department
Our solicitors commit to working differently to save you money
We are now pleased to offer our clients a choice of either fixed fees or highly discounted rates for all family law cases
From our central Gloucester offices our expert divorce and family solicitors and lawyers can provide you with legal services and advice about:
Pre-nuptial agreements
divorce or civil partnership dissolution
deciding how family assets and/or income should be shared after separation
formalising a financial settlement on divorce or civil partnershp dissolution
problems with child arrangements for example regarding contact (previously called access) or residence (previously called custody) for your children or grandchildren
problems in making decisions about your children (for example which school they will attend, or what surname they should use)
obtaining domestic violence injunctions (non-molestation orders)/occupation orders
Joint property owner (Co-habitee) disagreements
'living-together' (or Co-habittee) agreements
Please contact us if you need to speak in confidence to a divorce and family solicitor and we will respond to you within 24 hours with a no obligation quote.
1 For more information about Resolution see www.resolution.org.uk
A brief introduction to our specialist divorce and family solicitors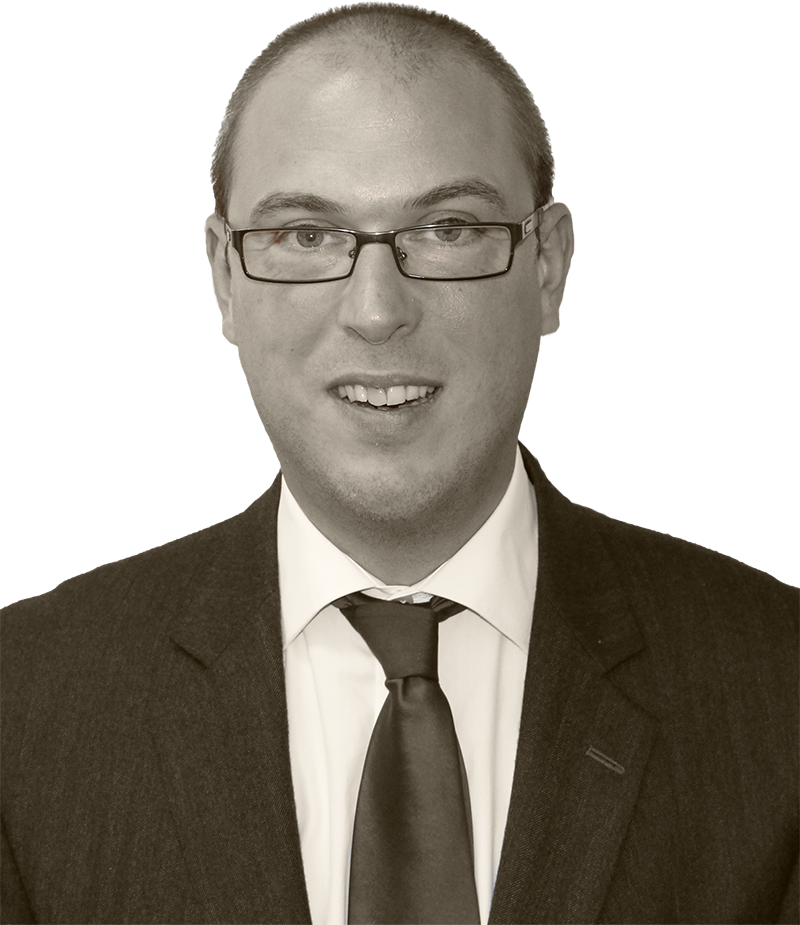 Oliver Beyret-Powell
Managing Director
Oliver is a Resolution1 (an organisation which encourages a constructive and non-confrontational approach to family law) member divorce and family law solicitor. Oliver has 10 years experience of dealing with all aspects of living-together or pre-nuptial agreements, divorce, civil partnership dissolution, separation, financial settlements, child contact (access) and residence (custody) as well as proven success in resolving issues sensibly and quickly, wherever possible amicably and by agreement. Oliver also has extensive advocacy skills which are second to none for those cases in which court proceedings cannot be avoided. As our business has grown Oliver's primary responsibilities now lie in the management of the firm.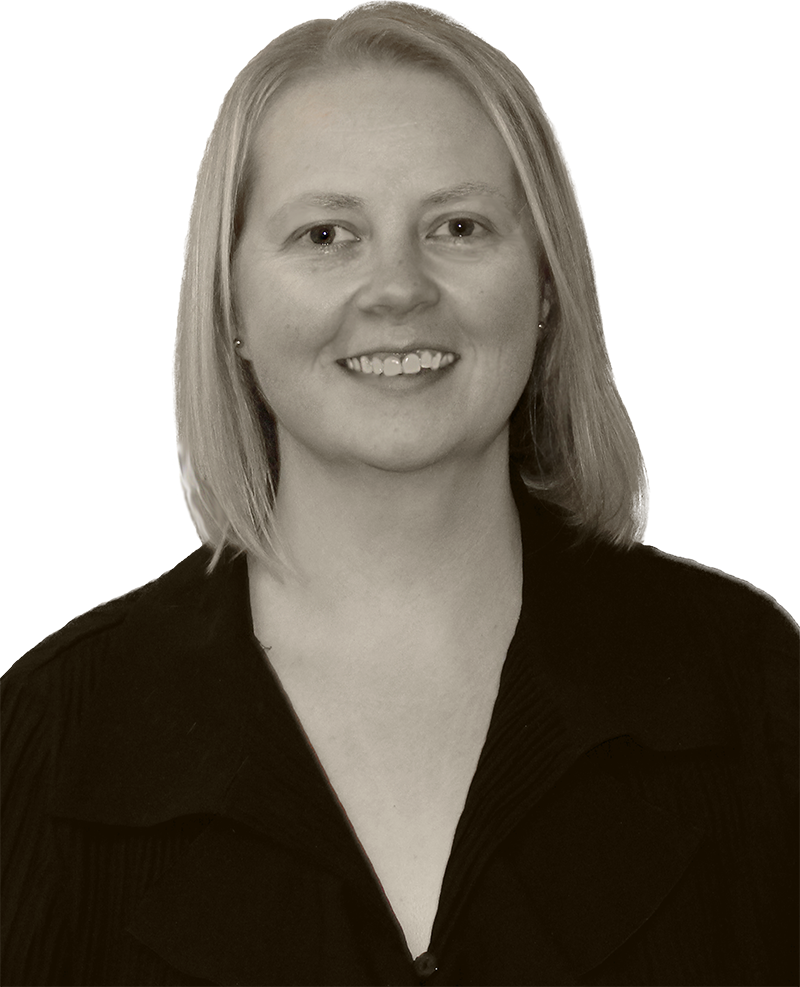 Rachel Weldrake
Director
With overall responsibility for the Family Law department, Rachel works primarily from our central Gloucester office but also offers client appointments in the South Gloucestershire, Bristol, Wiltshire, Bath and North East Somerset areas. Rachel is an expert divorce and family solicitor with almost 20 years of experience working exclusively in divorce and family law, helping many families through difficult times. Rachel handles all aspects of relationship breakdown including living together agreements, prenuptial agreements, informal separations, divorce, civil partnership dissolution and finances for low to high net worth clients drawing the input of barristers, pension actuaries, chartered surveyors and forensic accountants when needed. Rachel is a member of the Law Society's Family Law Panel which recognises her skills as amongst the highest in the country. She is also a member of Resolution. Rachel strives to help her clients find a sensible and cost effective solution using court proceedings only ever as a last resort. Her approach is client led and client focused whether that be in mediation, solicitor led negotiation or litigation. Her main aim is to look after you and your interests. Rachel enjoys helping those who need it most by giving sensible, straightforward advice and taking a practical approach to resolving disputes. She always has in mind both the financial and emotional cost to clients of a relationship breakdown. Rachel is happy to offer our low fixed fees and discounted hourly rates as well as help to those preferring a 'Do It Yourself' Divorce or wanting a 'pay as you go' service.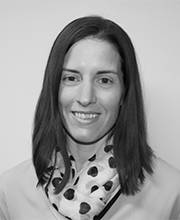 Helen Meredith
Director
Helen is a Divorce and Family law solicitor with over 12 years experience. She is an Accredited Specialist with Resolution who encourages a cost effective and constructive approach to bring issues to conclusion as quickly and amicably as possible.
Helen is happy to advise on all aspects of family law including divorce, separation, finances, children and domestic violence and to be as involved as the individual client requires whether this means advising on an 'as and when required' basis or full representation throughout proceedings.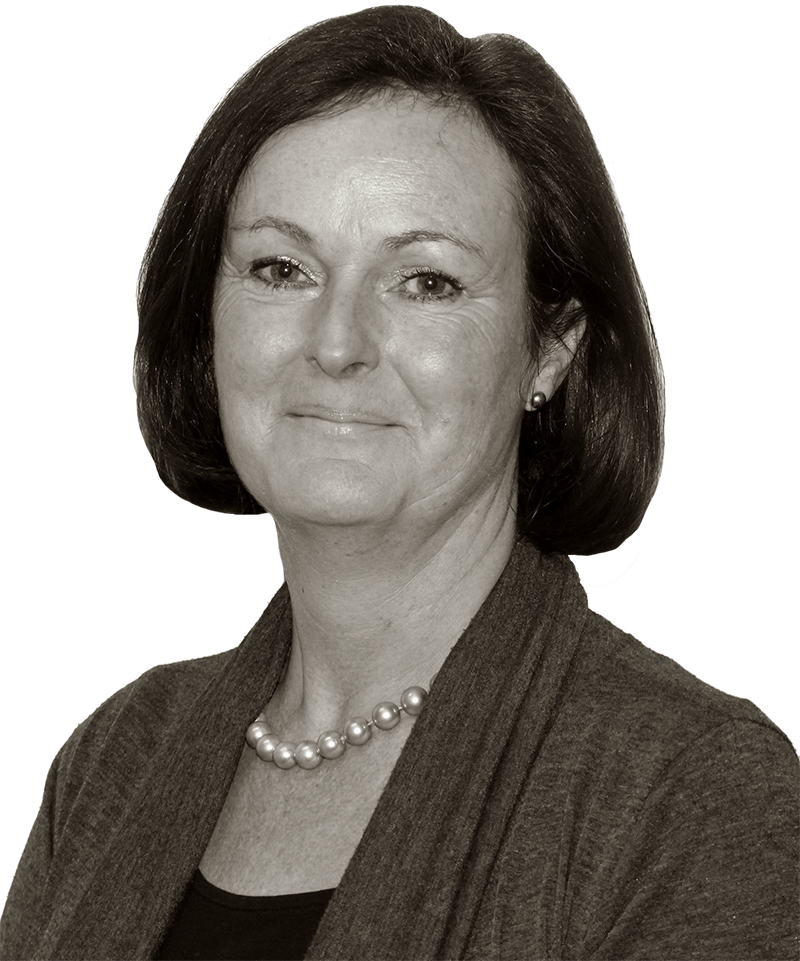 Joanna Morgan
Consultant Chartered Legal Executive
Working within the Family Law Department, Joanna specialises in family law and is very experienced in all aspects of dealing with divorce/cohabiting couples, the financial matters that arise from the breakdown of a marriage and all private law related children matters. She also advises in relation to pre-nuptial agreements and living together agreements. Joanna has many years experience in relation to domestic violence matters including making emergency applications to the court. She has been practising in family law since 1984 and has worked in the Cheltenham and Gloucester area for over 20 years and in Worcestershire prior to that. She works primarily from our central Gloucester office but can provide appointments in Gloucestershire and Worcestershire to include Tewkesbury, Pershore, Upton-Upon-Severn, Malvern, Worcester and the surrounding areas.
Joanna is keen to adopt a non-confrontational approach and to always act for her clients in a sensitive, constructive and supportive manner at what is no doubt a very difficult and stressful time in their lives. She promotes a straightforward approach to finding the best way forward as cost effectively as possible for her clients. She understands how important costs are at what is already a difficult time financially, and arrangements are discussed fully at the outset so that clients have a full understanding and can be reassured.
Joanna is married with two grown up children. Her hobbies include country pursuits, gardening and long walks with her dog with the aim of keeping fit!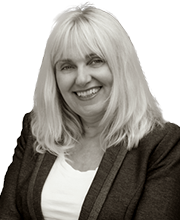 Tina Kingsbury
Consultant
Working within the Family Law Department, covering Ipswich, Colchester, Clacton on Sea and the surrounding areas. Tina is an expert divorce and family solicitor with over 12 years' experience. She is a member of Resolution and is a trained Collaborative Solicitor. Tina is also a trained Family Mediator. Tina is very experienced in dealing with pre-nuptial and living together agreements, divorce, civil partnership dissolution, family finances, children matters and domestic abuse. Tina has close links with domestic abuse groups in Suffolk dealing with female and male victims. Tina adopts a collaborative and re-conciliatory approach to dealing with divorce and family law problems and works with clients to resolve problems in the most constructive and cost effective way possible.